Further help and advice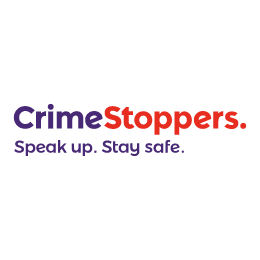 Give information on crime anonymously and safely.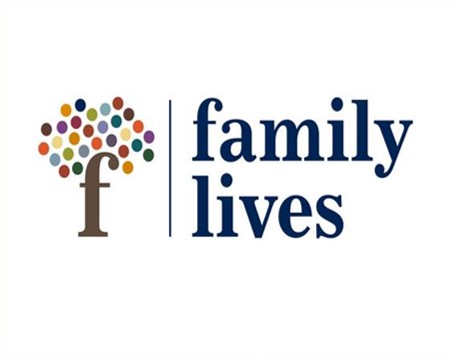 Listening, supporting and non-judgemental
Get advice and support whenever you need it
Other programmes
The James Brindley Full Circle programme

The Full Circle programme believes every young person at risk of entering the Criminal Justice System is capable of positive change. Their approach to tackling youth offending is a holistic one. The Full Circle programme uses the latest research, theories and best practice to deliver ground breaking education to young people at risk of becoming involved in criminal behaviour.

---

---
The Ben Kinsella Trust

Ben was just 16 years old when he was stabbed to death on 29th June 2008.

The Ben Kinsella Trust campaigns for action and justice for those affected by knife crime and educates young people so that they can make positive choices to stay safe.

---

---
British Red Cross

The British Red Cross have created resources to help teachers talk to students about diffusing conflict and using first aid to treat someone with a heavy bleed. These resources are aimed at students aged 11-19 years old.

---

---
No Knives Better Lives

NKBL is a collaboration between the Scottish Government and YouthLink Scotland—the national agency for youth work in Scotland.

Everything you need to deliver youth violence prevention messages to young people in your local area.