Teachers and Professionals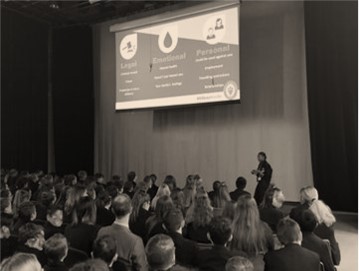 Schools, teachers are key to starting a conversation with young people about the consequences of carrying a knife and how they can receive help or report. West Midlands Police have off the shelf 'life or knife' schools packs and lesson plans to help you do this, and a stop and search schools pack.
Please encourage parents and carers to carry on this conversation at home.