Advice for you
#LifeorKnife the choice is yours. Explore the consequences of carrying a knife and impact it can have on your future.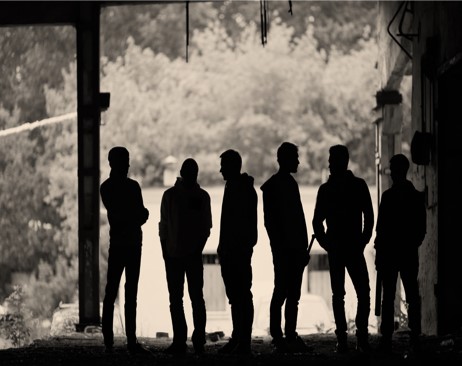 ---
A convicted murderer's message to YOU
Sadam was just 15 when he and a friend murdered a 24-year-old man and seriously injured another in Handsworth, Birmingham, in May 2015.
Sadam used a knife taken from his kitchen drawer. A knife he admitted, he never intended to use.
He was sentenced to life with a minimum term of 19 years in prison.
From prison, Sadam talks about the life-destroying consequences carrying a knife had.
I went out will a knife, but not trying to attack people. You never ever think you're going to kill someone.

"So basically there I was walking literally to the shop. 30 seconds later, my whole life is different. That moment changed my whole life, for the worst.