Getting help, reporting knife crime and ditching knives
---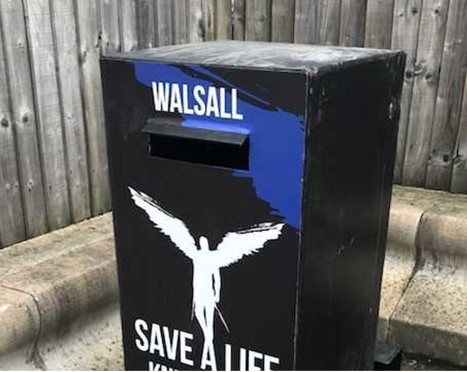 Knife and weapon bins
There are many knife surrender bins across the West Midlands for you to ditch knives anonymously.
Details, including a list of locations of the bins can be found here.
---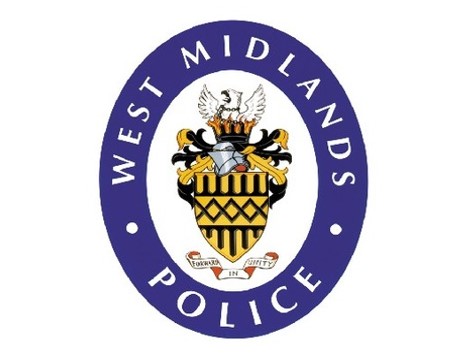 Reporting knife crime
If you want to report knife crime, you can contact West Midlands Police at any time. You can do this by using the Live Chat facility, which can be accessed by going on the website.
If Live Chat is unavailable, you can call 101. But, remember if the incident is happening now call 999.
---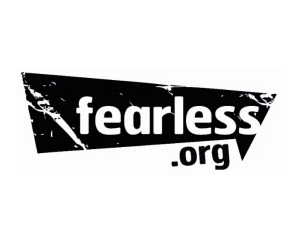 Independent advice and anonymous reporting
If you want to report crime anonymously, you can do so using Fearless, a charity service which allows you to pass on information without giving your personal details.
---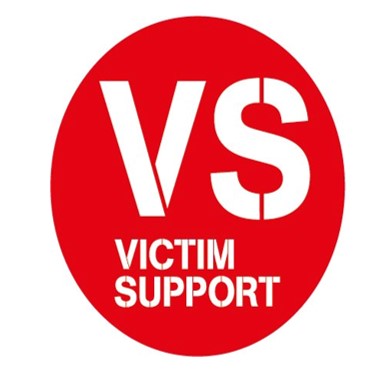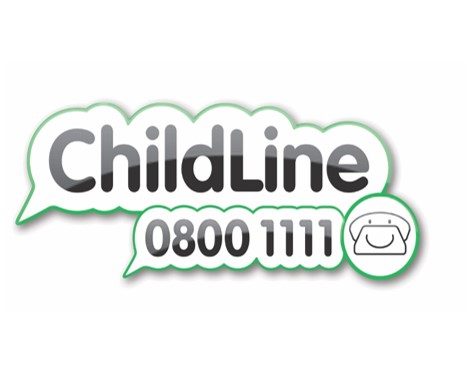 Who else is out there?
ChildLine
Free and Confidential Help for Young People in the UK. You can get in contact with them online or on the phone – 0800 111 at any time.
Victim Support
Victim Support is an independent charity that help people affected by crime and traumatic events. They are not part of the police or any other criminal justice agency. Visit their website to see how they can help you, or call 0808 168 9111.