James Brindley's parents message to YOU
---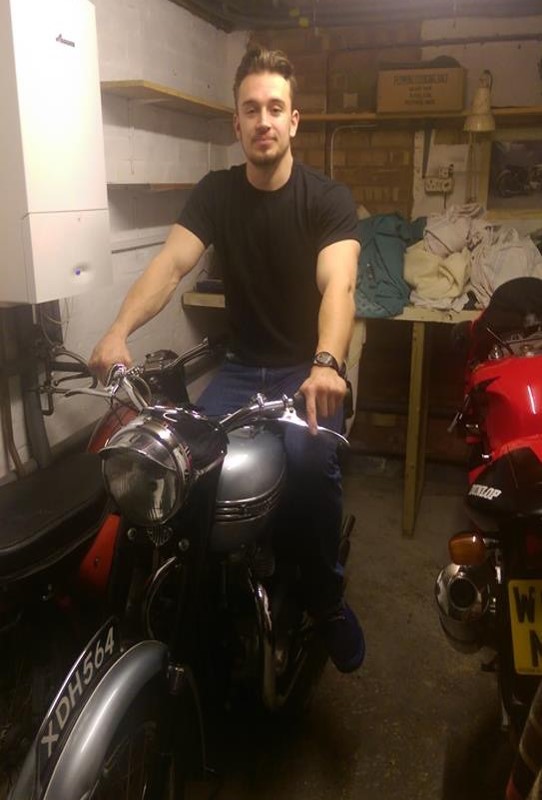 On the evening of the 23 June 2017, 26-years-old James Brindley was fatally stabbed in Aldridge, Walsall.
He was only walking home from seeing his friends. James didn't even know his attacker, who was only 17-years-old.
The time between James seeing his attacker and being stabbed was only 34 seconds.
Ammar Kahrod was sentenced to life with a minimum of 17 years in prison for killing James.
Meet James' parents
Mark and Beverley never thought they'd ever lose their son James. As well as James losing his life, they're also serving a life sentence for someone carrying a knife.
They want to tell you how much knife crime can affect someone, and let you know you always have a choice.